Latest topics
»
Introducing: Your staff
by
keo
Sun Apr 22, 2018 9:48 pm
»
RRA tourney 2
by
rob3a123
Wed Apr 04, 2018 7:35 am
»
The Gauntlet ( Instant Rank Up )
by
Drace
Tue Apr 03, 2018 4:44 pm
»
Altergeist Deck help
by
Lelouch Lamperouge
Mon Apr 02, 2018 1:00 pm
»
Ulquiorra Cifer's GFX Boutique
by
@Daniel8503
Sun Apr 01, 2018 6:20 pm
»
Recruiting Spree
by
@Daniel8503
Fri Mar 30, 2018 2:42 pm
»
Winner of RRA Welcome Back Tourney
by
Boo's Bitch
Thu Mar 29, 2018 1:13 pm
»
Tournament
by
Lexi Belle
Wed Mar 28, 2018 7:52 pm
»
recruiting rewards
by
Boo's Bitch
Wed Mar 28, 2018 3:20 pm
»
Dorms and what they are
by
Lexi Belle
Tue Mar 27, 2018 9:21 am
»
Daniel8503
by
Boo's Bitch
Mon Mar 26, 2018 8:34 pm
»
Staff Applications
by
Lexi Belle
Mon Mar 26, 2018 6:32 pm
»
Howdy RRA!
by
@Daniel8503
Mon Mar 26, 2018 6:20 pm
»
How Ranking Up Works
by
Lexi Belle
Mon Mar 26, 2018 11:43 am
»
RRA's New Official Ranking System
by
Drace
Sun Mar 25, 2018 9:28 pm
»
Another RRA Tourney
by
Boo's Bitch
Sun Mar 25, 2018 8:27 pm

-Sits patiently drinking coffee- Hmph.
/Ulquiorra Cifer walks in/
/Sits down on couch/
/Grabs the cold beer next to him and chugs it down!/

"Nice place you got here mate. I jumped my dorm to fast and became stuff here. What up shitty?" Lol
-Shrugs- Just leave my room full of harem girls alone.
Alright, but I'm taking over the Bar, Flat screen TV, and you have to feed me 3 meals a day PLUS Snacks! Lol
Yay! I'm Zaney's personal pet!
I can eat, poop, and sleep wherever I want!
Guess who that reminds you of people:
*Pichu moves an apple tree for him to live in into the dorm.* Apple tree dorm is best dorm.
_________________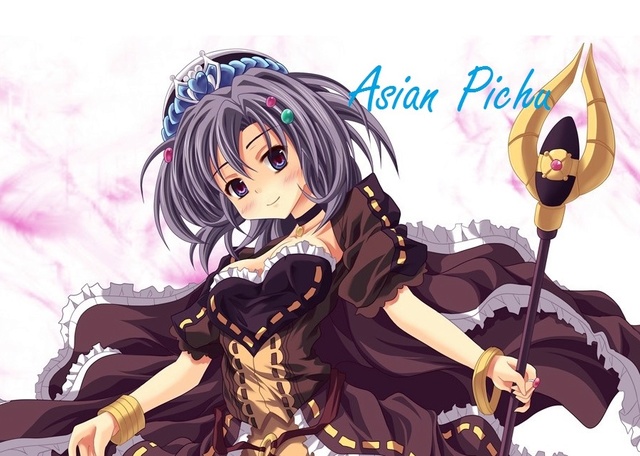 ~When there is no resistance, there is no war ~ Lao Tzu
Member




Posts

: 4


Raptor Points

: 4


Join date

: 2016-11-19


Location

: The Chateau



Asian Pichu with Post #1 talking about Apples Lol

Burns Apple Tree done and replaces it with a stripper pole.
**Evil laugh commence**
Mhm...*Continues to read magazine on how to really satisfy your dueling needs*
Welp, Good thing I have tons of apple trees. *Places the puts the new apple tree next the the stripper pole.*

*Pichu makes a sign next to his apple tree that reads: The Club House. Revolution Black and other Pichus Only*
_________________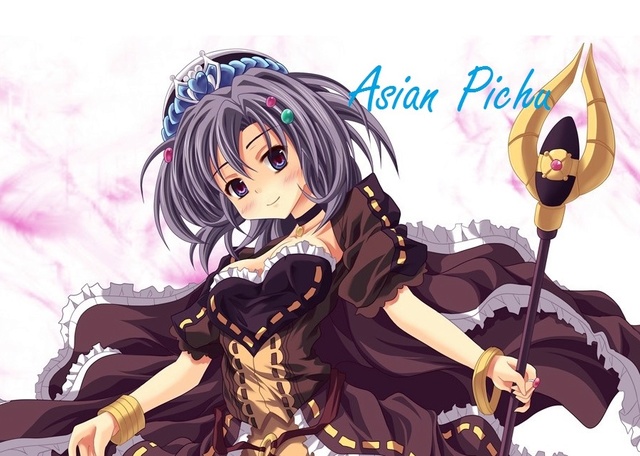 ~When there is no resistance, there is no war ~ Lao Tzu
Member




Posts

: 4


Raptor Points

: 4


Join date

: 2016-11-19


Location

: The Chateau





Similar topics
---
Permissions in this forum:
You
cannot
reply to topics in this forum